Why Design Build?
Design build is an integrated approach to project delivery which provides you with a single source of responsibility. In the design build approach we all are working together towards the same goal & vision, which is successful execution of our design to deliver a project that exceeds your expectations. Cityview Design Build fully understands construction methods and practices which makes us uniquely capable of effectively delivering your final design while controlling quality, cost, schedule and code compliance. Since we are apart the entire process we also fully understand the design intent and your desires, when we encounter challenges during the construction process we are able to quickly adapt without compromising intent which increases efficiency.
Continuity
Our design build process means you're working with one company from start to finish. During the construction phase, you're dealing with the same people who were part of the initial meetings and design process. This minimizes possibilities of conflict throughout the design to construction. With the whole team working together towards the same goal, everyone is on the same page, communication is better, and project runs more smoothly and efficiently.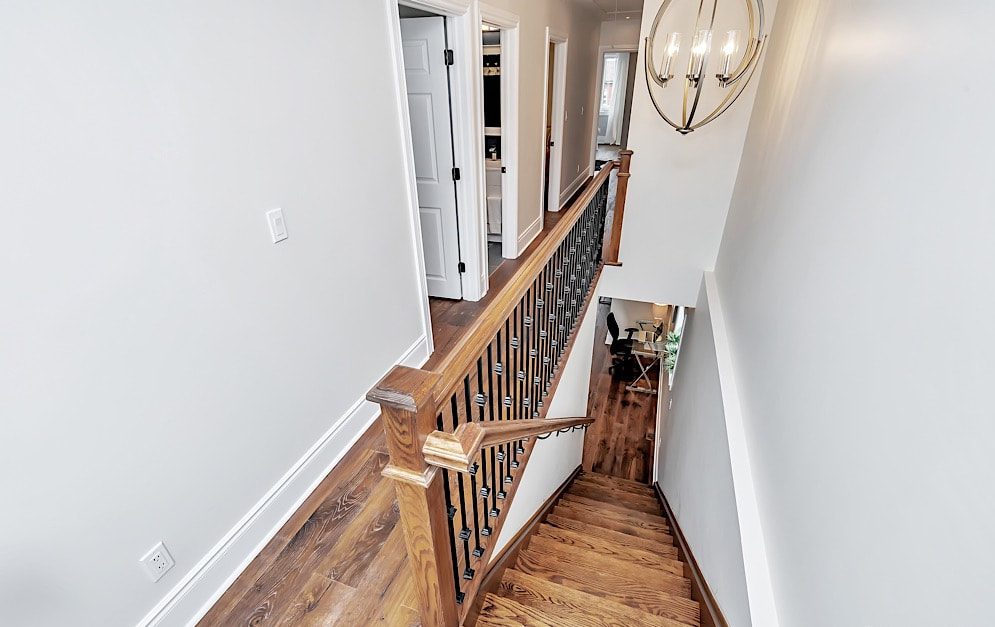 Collaboration
Design build creates a team-spirited approach to a project. Our design team is as focused on budget and construction efficiency as our construction team is on helping design beautiful, functional, quality-built spaces. We are all working together every day, sharing information and knowledge in constant communication with each other. We're all committed to the common objective of delivering a quality build and great experience.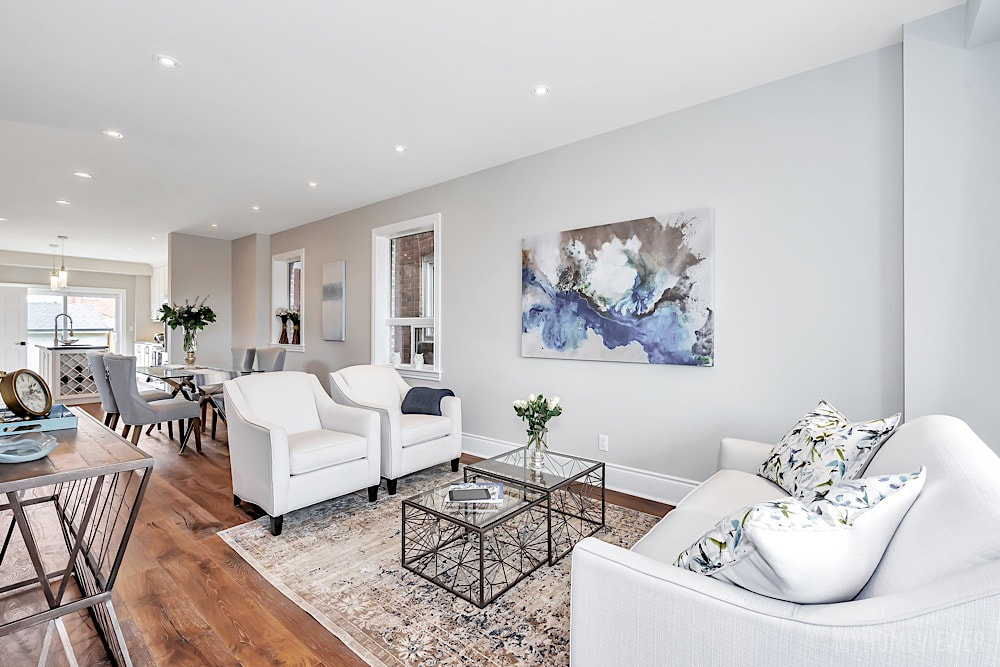 Faster Timelines
The timeline for a project from the beginning of design to the conclusion of construction tends to be much faster with design build. The process is also smoother and less likely to suffer delays. This allows for more stable and predictable scheduling, and more organized project management. Having our own in-house design team means we can get the solutions we need quickly to keep the project moving.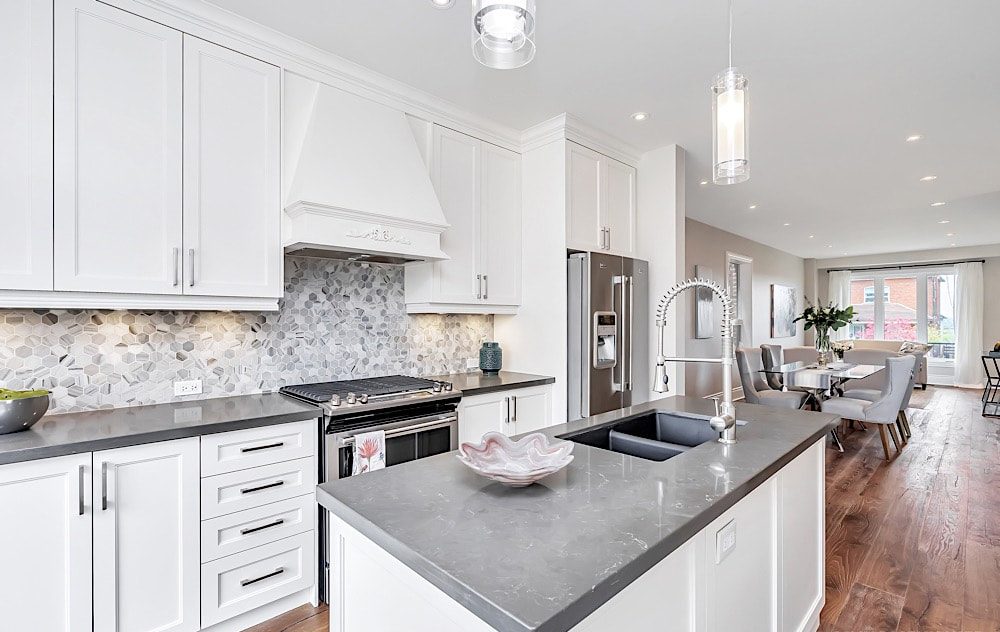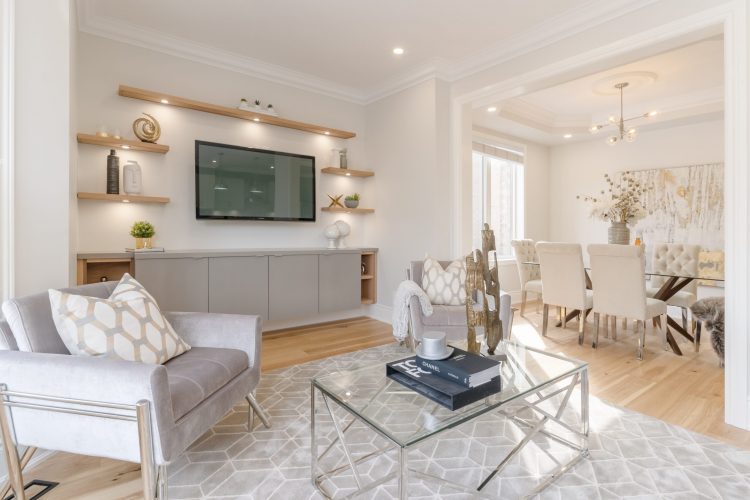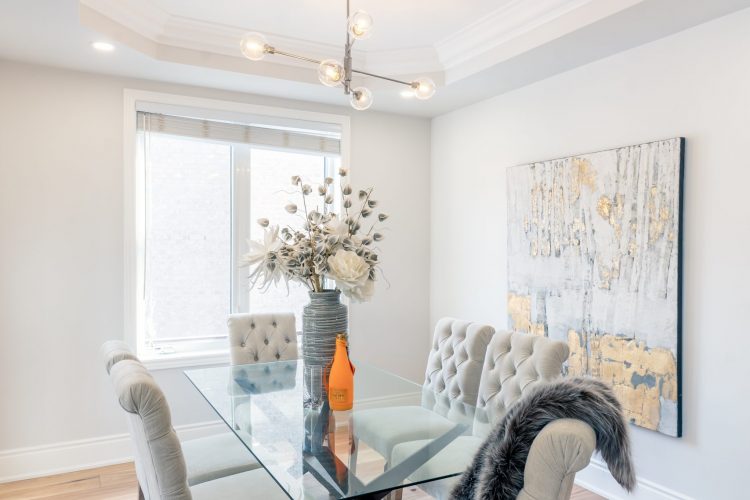 Our Leadership
Luis Bajana, Director
Education: A graduate from the Design Foundation & Architectural Technology program at George Brown College and Project Management from University of Toronto. Forever a student of the design, architecture and the insane world of renovating!

Personality traits: Consistent feedback from clients were reliable, trustworthy, dependable and consistent.
Work Philosophy: I enjoy seeing people's vision of their home become a reality, it's a fulfilling experience being apart of the start to finish process. Employment: Worked for a structural engineering company in Toronto for 7 years where I managed complicated structural renovations and design projects throughout the city. Executed construction with skilled tradesmen and sub-contractors.